Nowadays it is common that considerable number of visitors come mobile devices. It is important to have optimized website. Website have to look nice on smaller displays to make it easier to browse.
Responsive design helps page look good on all devices (desktops, tablets, and phones). I'm using world's most popular front-end component library
Bootstrap.
Framework provide efficient way to build responsive web design.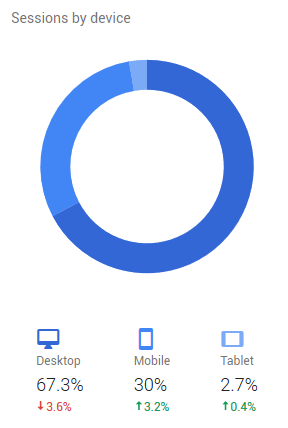 Standard width ranges for responsive web design